TOHO HIGH SCHOOL
Toho High School is located in Meito ward, Nagoya city. Toho is a UNESCO associated school with nearly 100 years of history. It is involved in many international exchangers with its four sister schools in China, New Zealand, and Australia, and regularly hosts other groups from partner schools around the world. Additionally, Toho offers many extra-curricular opportunities – about 40 different sports and cultural clubs. Toho High School is known throughout Japan for its baseball team, having won the Spring All-Japan High School Baseball Invitation competition five times.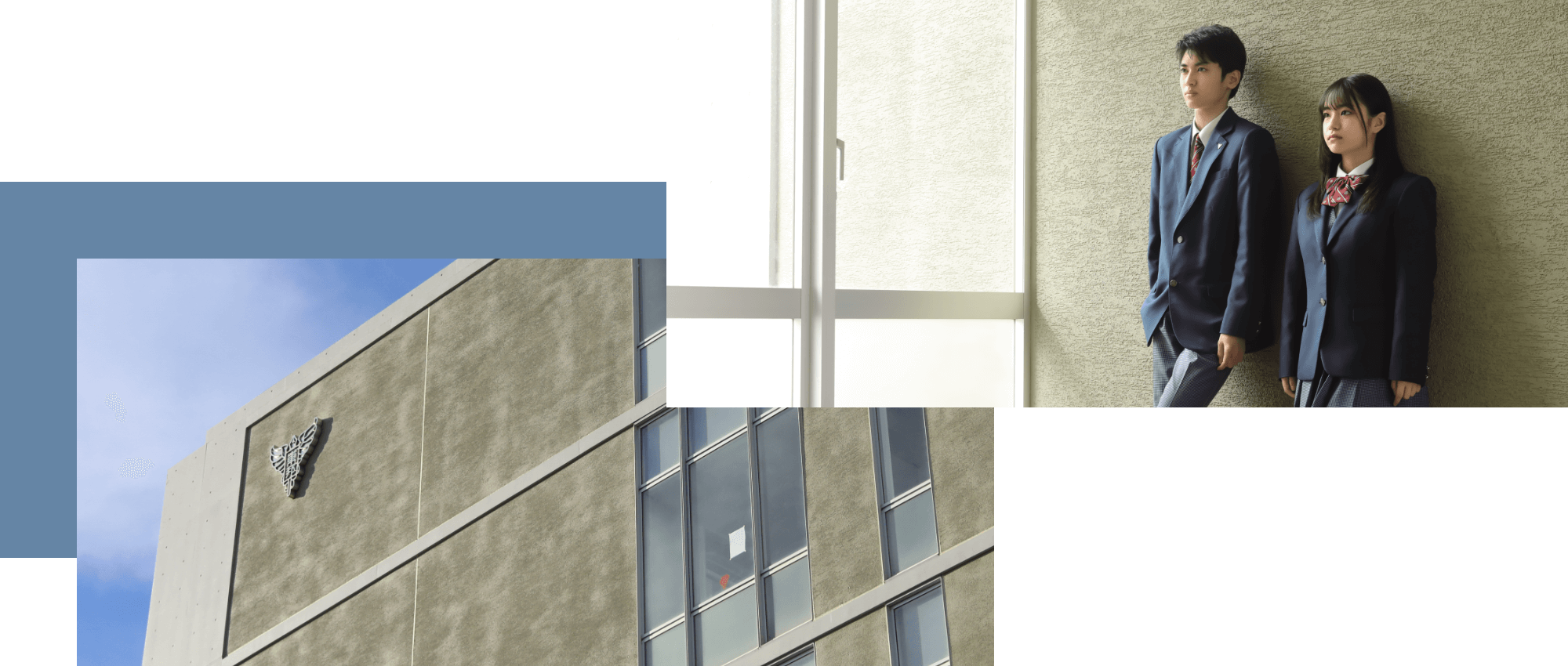 15 minutes' walk from Issha Station on the Higashiyama subway line.
Toho High School was established in 1923 by Tamiyoshi Shimoide, as an all-boys commercial high school. It was founded with the ideals of "Seriousness" and developing people who are truly reliable" and who have "a strong desire for peace". In 1948, Toho became a regular all-boys high school, and later became a co-educational school in 1985. Now, Toho has a diverse range of education available to students, with an Art department, a sports and health-focused course, a higher education-focused course, and an International Quest course.
Currently, Toho has over 1700 students, and more than 120 faculty members.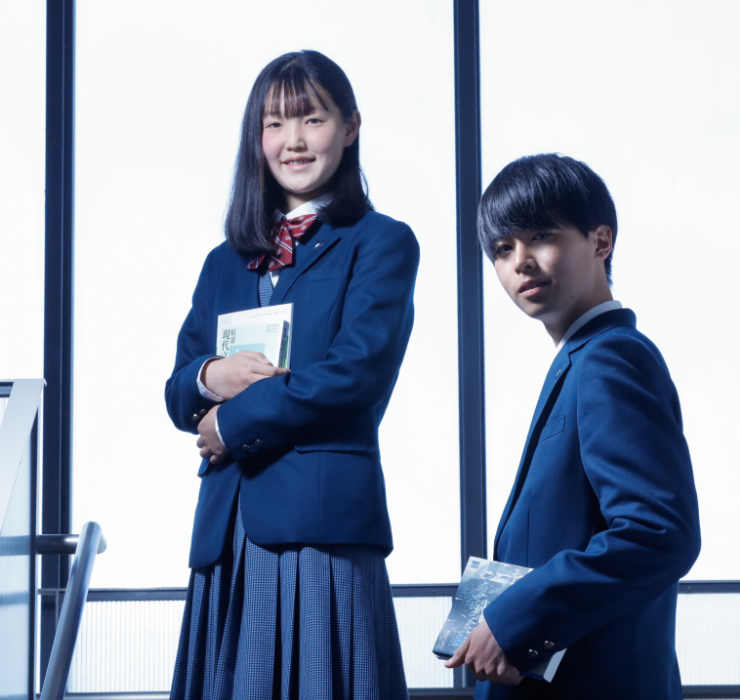 First year students start in this course and can choose one of three paths to take from 2nd year – Liberal Arts, Science, or General Study.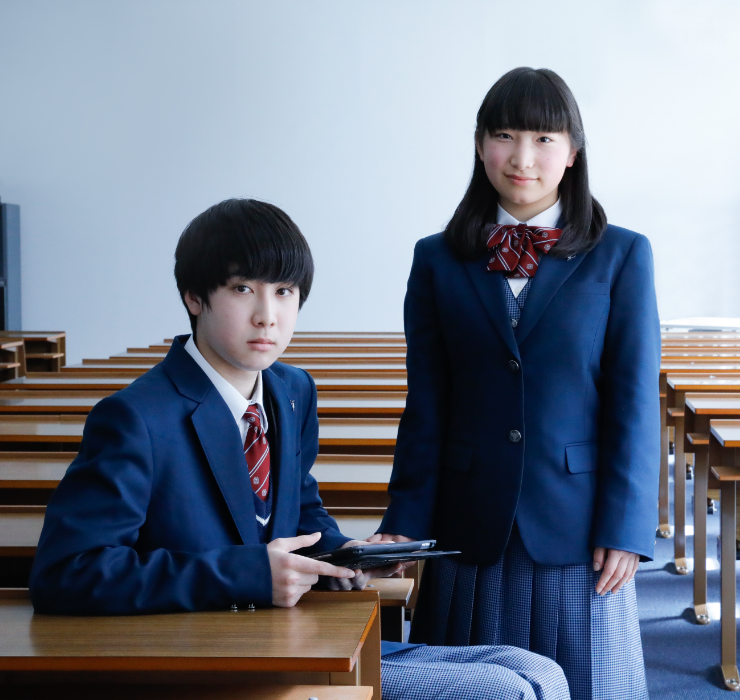 University Preparation Course
Students prepare to enter University in this intensive course, with extra classes, lectures, and field trips. Students can also specialize from their 2nd year in Liberal Arts or Science.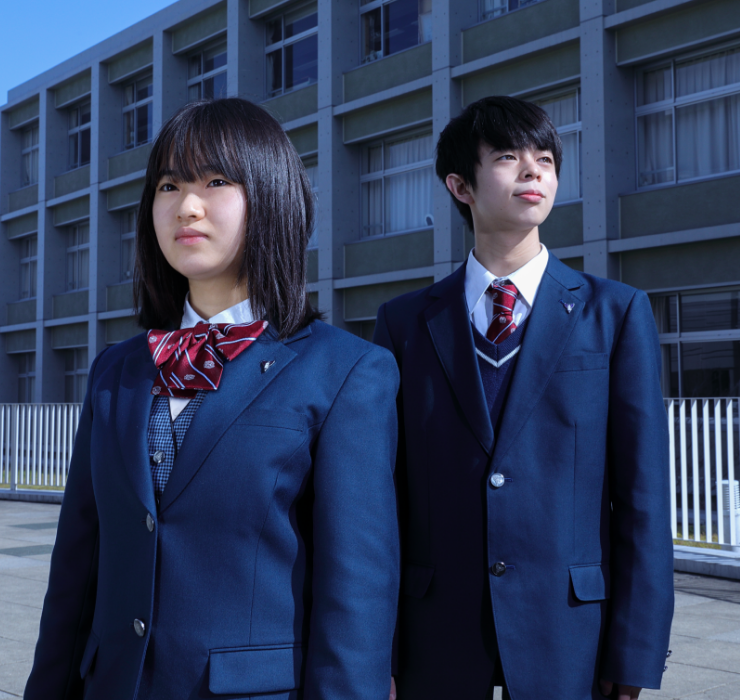 International Quest Course
This course focuses on developing students' logic, critical thinking and knowledge of the world through the core subjects of English, Japanese, and social studies.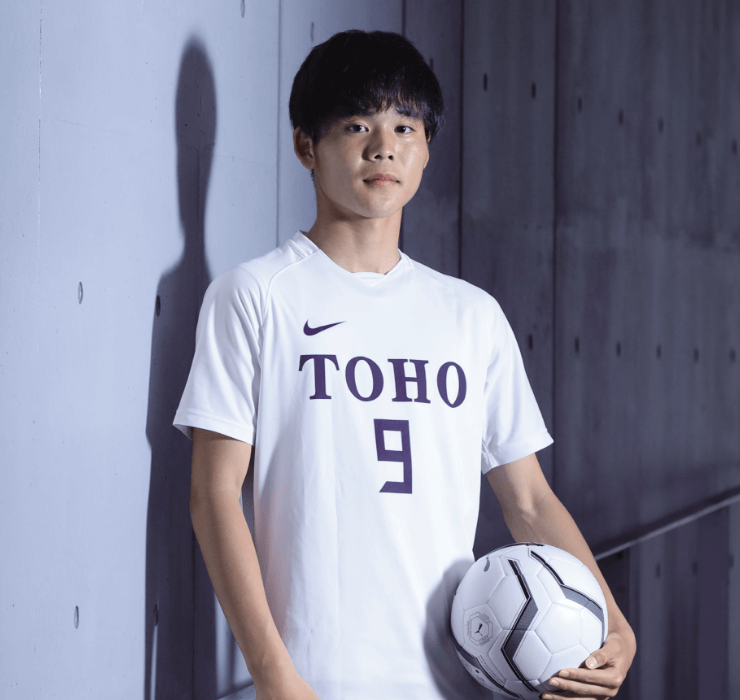 Specially chosen students focus on physical education and health. Students from this course are also members of the Toho Baseball and Soccer teams.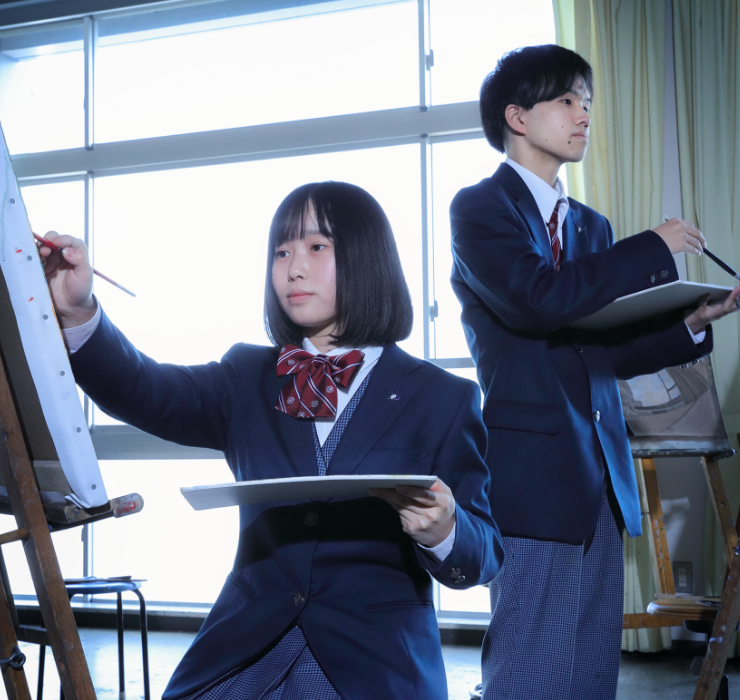 Toho's Art course teaches a wide range of disciplines and aims to develop students' art techniques and individuality. The art course school trip in the second grade is to Italy.
Email: international@toho-h.ed.jp
Phone: (052) 782-1171
Address: 3-11 Heiwagaoka, Meito-ku, Nagoya, Aichi, 465-8516 JAPAN